Southlake
2231 E. Southlake Blvd
Southlake, TX 76092
olivia.dedianous@spectrasalonsuites.com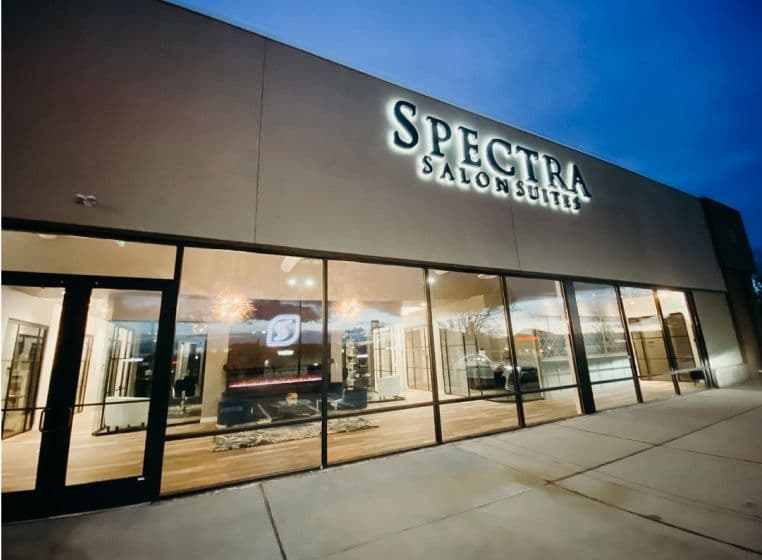 The Outside
Free parking amidst the areas proven, dynamic, and diverse retail locations supported by high traffic and strong demographics.

Spectra Salon Suites is a standalone state of the art emporium of beauty windowed on three sides while offering an engaging and inviting entrance.

When you are a tenant, you are proud to be located here. When you are a client, you are proud to be seen coming and going.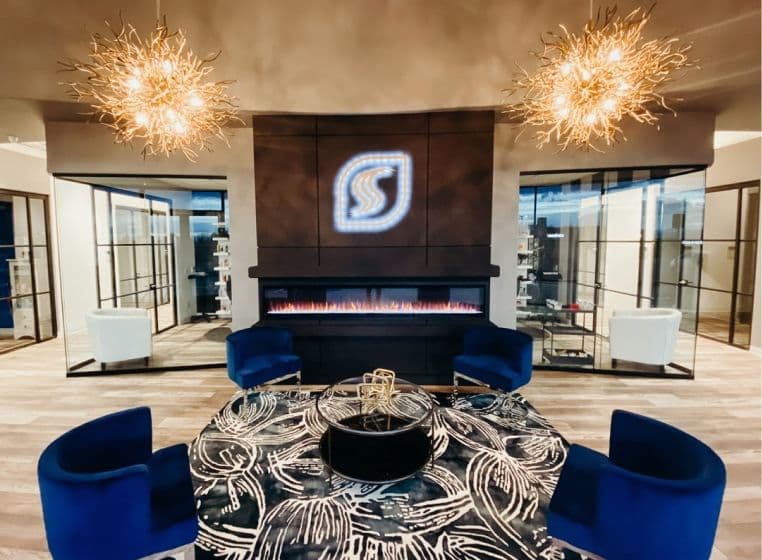 The Inside
The Suites
Upscale european contemporary design
Individual suite controls
Temperature
Lighting
Power
Additional security
After hours access
Personalized access codes
Private personal suites
The Perks
A community of like-minded professionals. People to collaborate with, complement services with. Grow and develop your client base through the available marketing services on hand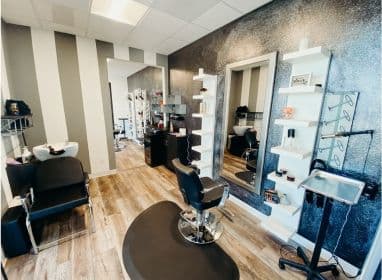 Services Offered
Hair Services
The absolute latest trends in haircutting, design, and color
Skincare & Esthetics
Beautiful skin requires commitment, and the best
Technicians – they're here!
Nails & Specialties
Everything from eyelash extensions to eyebrow
Microblading to nail overlays, & mani pedi's
Medical Spa Services
Non-invasive facial rejuvenation, cool sculpting, & laser treatment
Thinking of a Space to Call Home?
Spectra Salon Suites Southlake is in a highly desired location and perfect for stylists, estheticians, and related services. Your clients will love the location and the free parking. They'll also love the control you have in creating the comfort of your space.