A New Concept in Salon Suites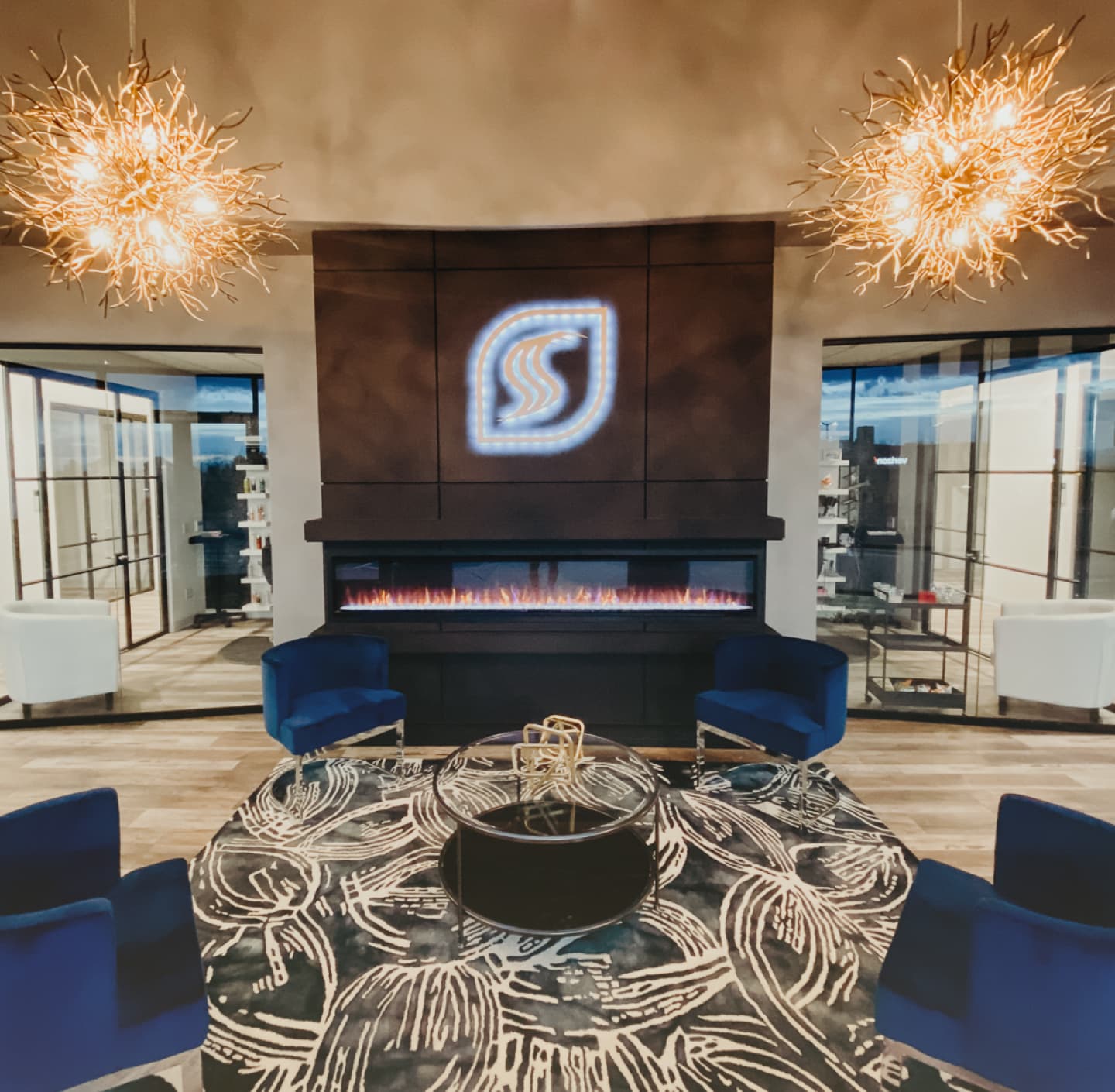 Own Your Own Suite
Spaces Built for You
Customizable Suites
Stylists/spa owners are encouraged to tastefully customize their suites based on their individual style and image.
Suite Furniture
To aid the stylists/spa owners in their individual designs, Spectra Salon Suites can provide standard suite furnishings.
Spa Suites
The Spectra Spa creates a grouping of suites for spa specific uses that require a more quiet and tranquil setting for clients.
Hear From Our Stylists
Testimonies